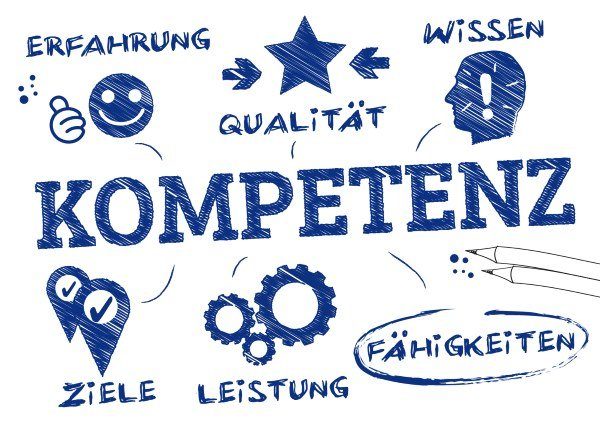 Know-how
Our expertise lies in the international trade of used printing and finishing machines from well-known manufacturers.
This is a very complex and comprehensive business, for both buyers and sellers.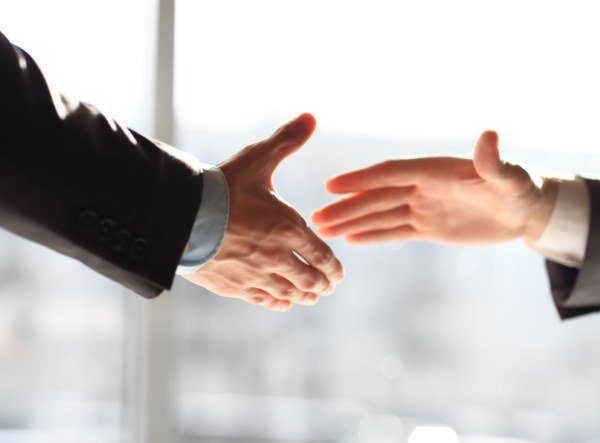 Our Partners
With our exceptional knowledge about the industry, we offer you the best possible service to meet your specific requirements in different areas. We bring the expertise of our selected partners into the industry.

Would you like to sell your used machine?
---
1. Send us technical data and pictures by e-mail
Send us easily and convenient the technical data and pictures of your machine by email. All important information such as type, year of manufacturing (running performance) and technical equipment needs to be shared with us. Within a very short time you will get an evaluation of the current market value of your machine.
2. Let us determine the highest bid
Give us the non-committal order to find a suitable buyer for your machine. We find the best offer for you among 20,000 potential buyers from all over the world.
3. Safe, easy and convenient sales at the best price
Sell your machine if the best offer is convenient for you. TDM Druck & Medien GmbH supports you with a safe and convenient purchase process. Optionally, we take over the processing of the documents and provide you with logistical support.
---